Hello – I'm Omar. I've been interested in new computer interfaces and new ways of programming (aren't these the same thing?). I've worked at Dynamicland (check out ⭐️Geokit) and at Khan Academy.
Among other things, I'm the creator of ⭐️Screenotate, a tool for macOS and Windows which captures the text and origin (URL, window title, ...) whenever you take a screenshot.
I also made ⭐️TabFS, a browser extension that exposes your browser tabs as virtual 'files' on your computer (so you can manipulate them like any other files).
Get in touch if you want to talk or work together—
e-mail | osnr on GitHub | @rsnous on Twitter
hmm
I also tweet a lot about computers these days, on topics including:
wrote 🖋 (rss)
October 12, 2021
talks and podcasts
On communicating with demos (Build Software Quickly)
(Feb 2023)
Folk practices (Metamuse)
(Jan 2023)
Shaping computers into friendlier forms (Notion Tools & Craft)
(Nov 2021)
TabFS (Hope in Source)
(Feb 2021)
Emotional Programming (Hope in Source)
(Aug 2020)
Playing Breakout... inside a PDF!! (!!con)
(May 2020)
Humane computing at Dynamicland (ELDM workshop)
(Feb 2020)
Exploring Dynamicland (Future of Coding)
(Aug 2018)
Four fake filesystems! (!!con)
(May 2018)
We found chat in a hostile place! (!!con)
(May 2014)
etc
The Computer is a Feeling (with Tim Hwang)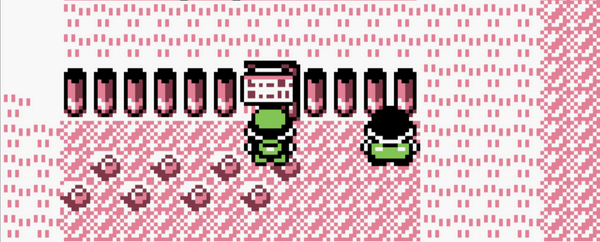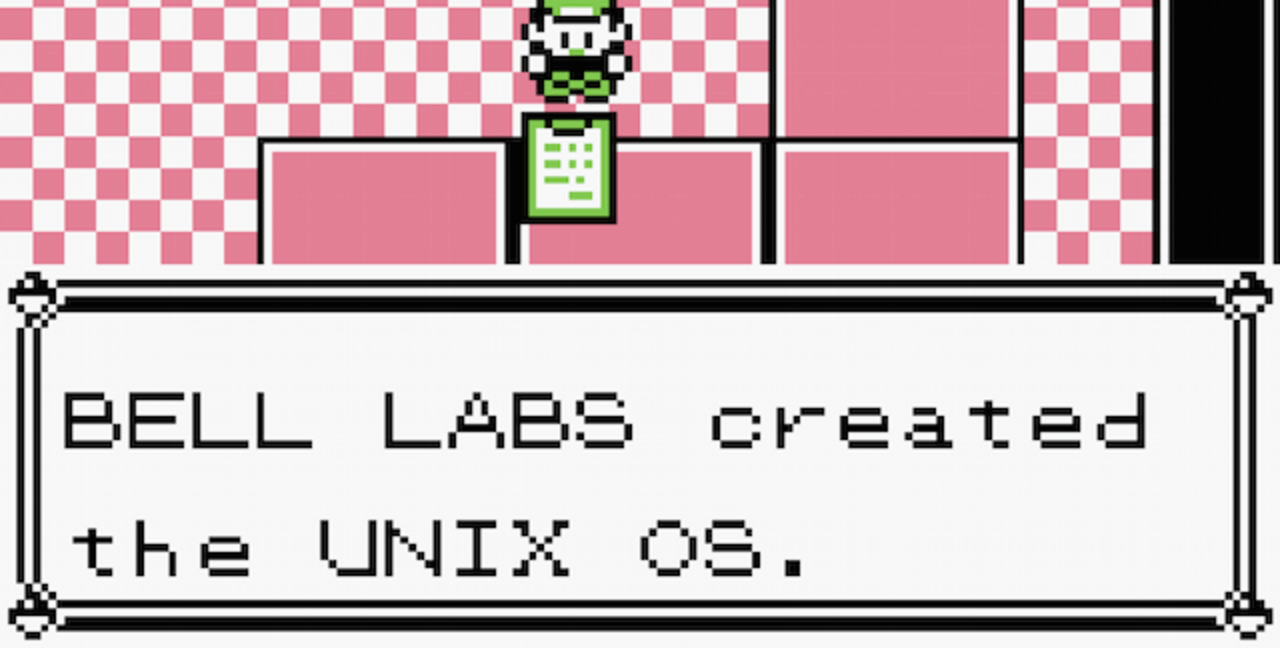 "It's BELL SYSTEM TECHNICAL JOURNAL!"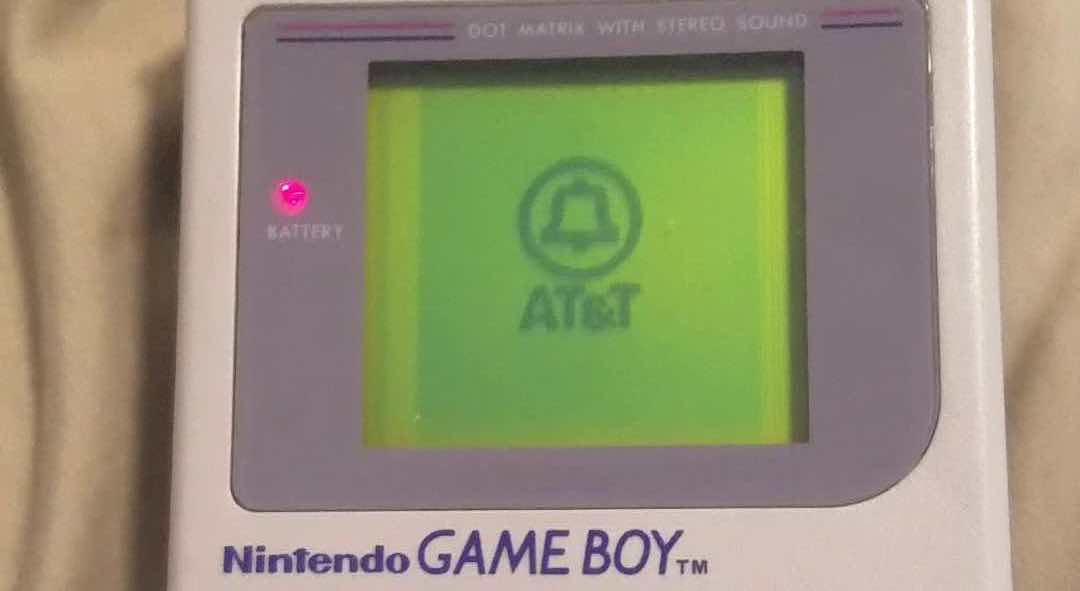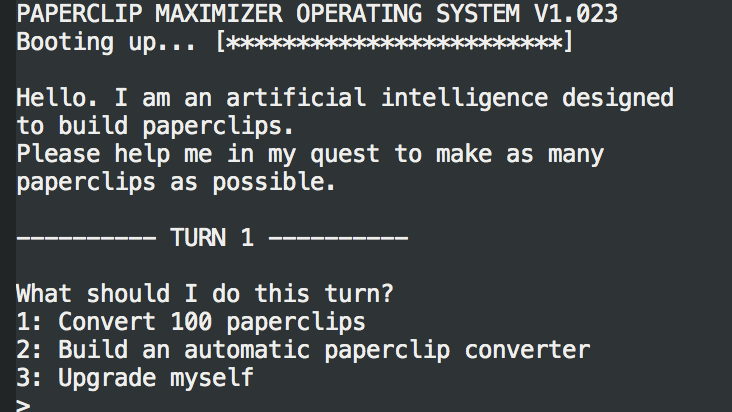 bring on the real computer revolution