Hello! I'm Omar. I've been interested in new computer interfaces and new ways of programming (aren't these the same thing?). I've worked at Dynamicland (check out ⭐ Geokit), at Stripe, and at Khan Academy.
I'm the creator of ⭐️Screenotate, a tool for macOS and Windows which captures the text and origin whenever you take a screenshot.
Get in touch if you want to talk or work together—
e-mail | osnr on GitHub | @rsnous on Twitter
hmm
I also tweet a lot about computers these days, on topics including:
programming environments as culture
getting functionality 'for free' from the architecture of the computer system
how end-user programming can simplify & improve systems, empower users, remove the need for 'configuration'
against separating 'content' and 'presentation' / what does "serving a function" really mean?
how we should lean into existing user 'folk practices' like taking photos, taking screenshots, and using hacked-together spreadsheets
knowledge (of programming, of reading and writing, etc) as something that exists in a community, not a property of one person's head
how materials and tractability end up silently guiding what people do
speculation on how software could have more physicality, spatiality (1, 2, etc), life
wrote 🖋 (rss)
December 7, 2018
talks and podcasts
Emotional Programming (Hope in Source)
(Aug 2020)
Playing Breakout... inside a PDF!! (!!con)
(May 2020)
Humane computing at Dynamicland (ELDM workshop)
(Feb 2020)
Exploring Dynamicland (Future of Coding)
(Aug 2018)
Four fake filesystems! (!!con)
(May 2018)
We found chat in a hostile place! (!!con)
(May 2014)
etc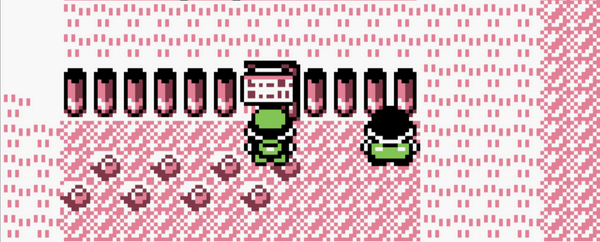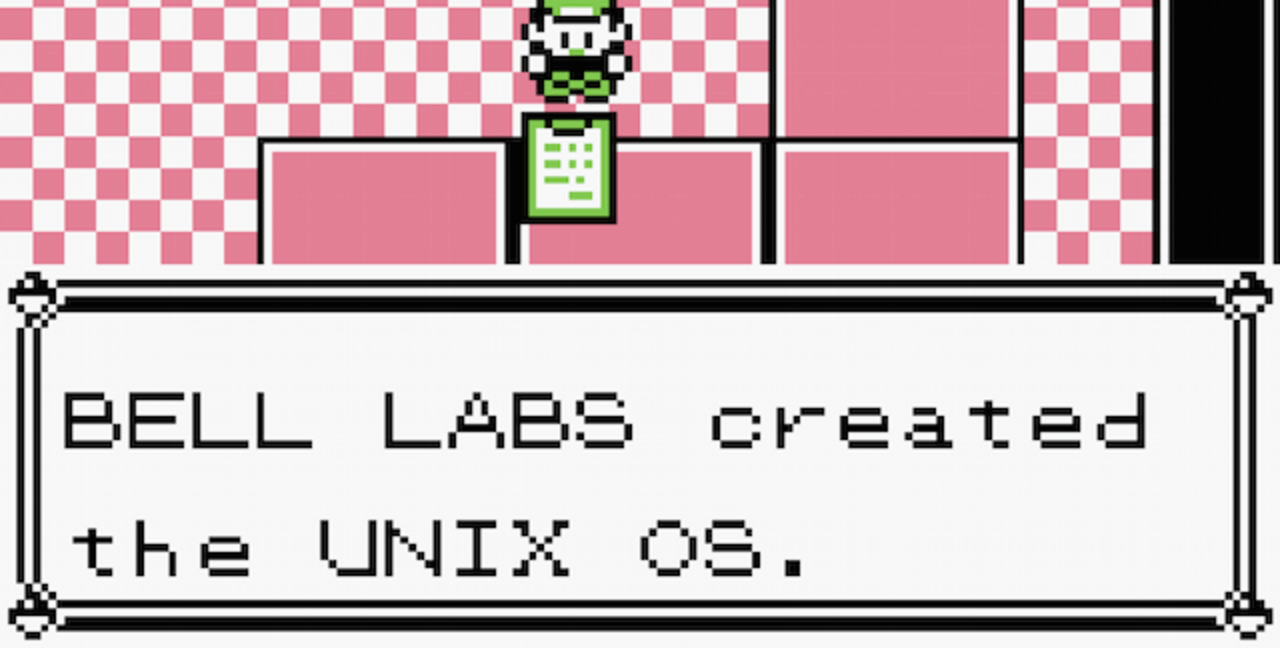 "It's BELL SYSTEM TECHNICAL JOURNAL!"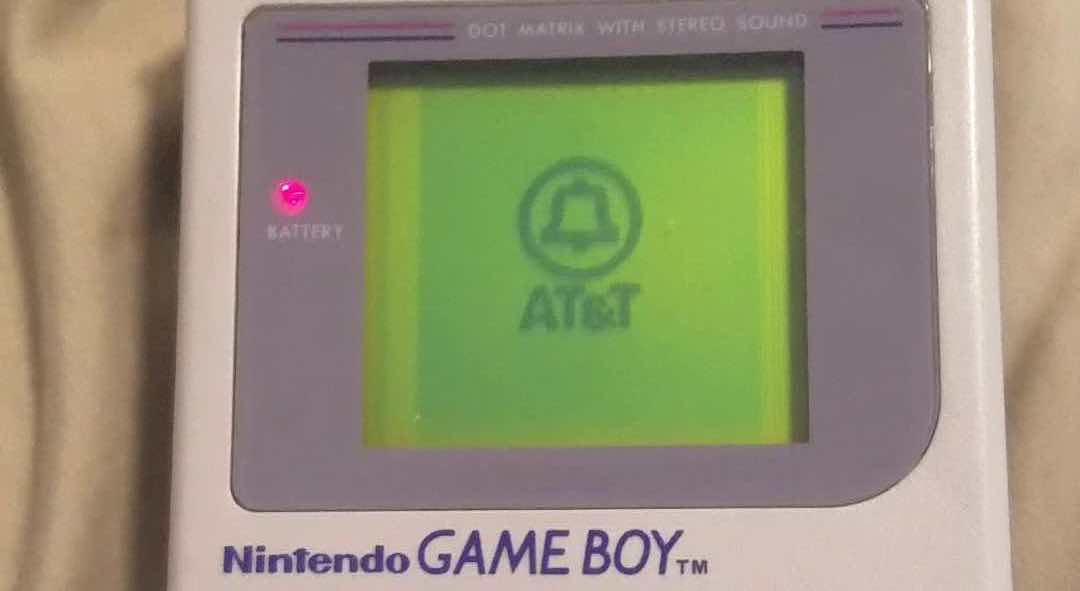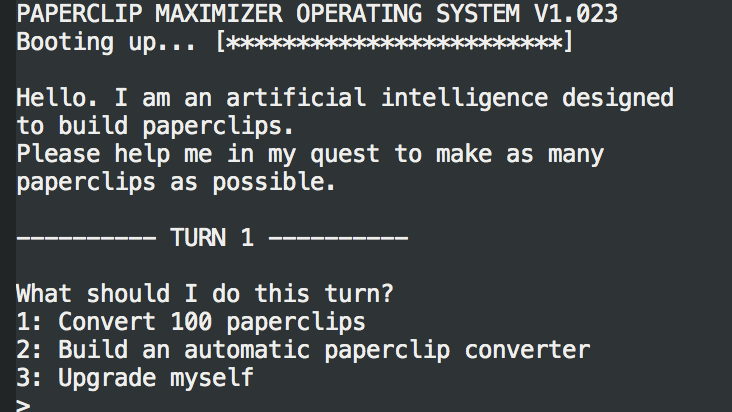 bring on the real computer revolution